apply now
for sponsorships
Simply fill the form, tell us your swimmer story, we will select a swimmer to be sponsored every month. Each selected swimmer will receive a pack of sponsored training items, and we will as well share the story onto our blog.
We welcome swimmers from anywhere of the globe!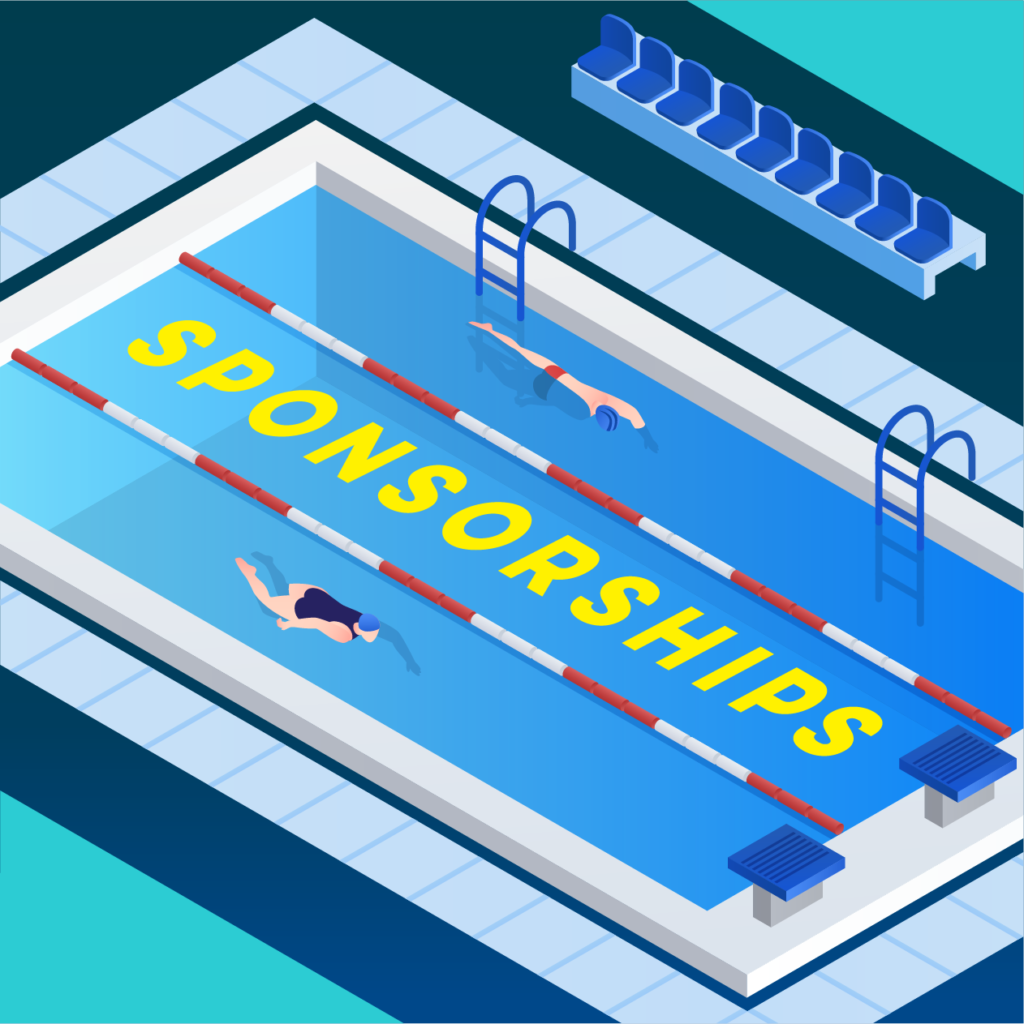 recent

sponsorship stories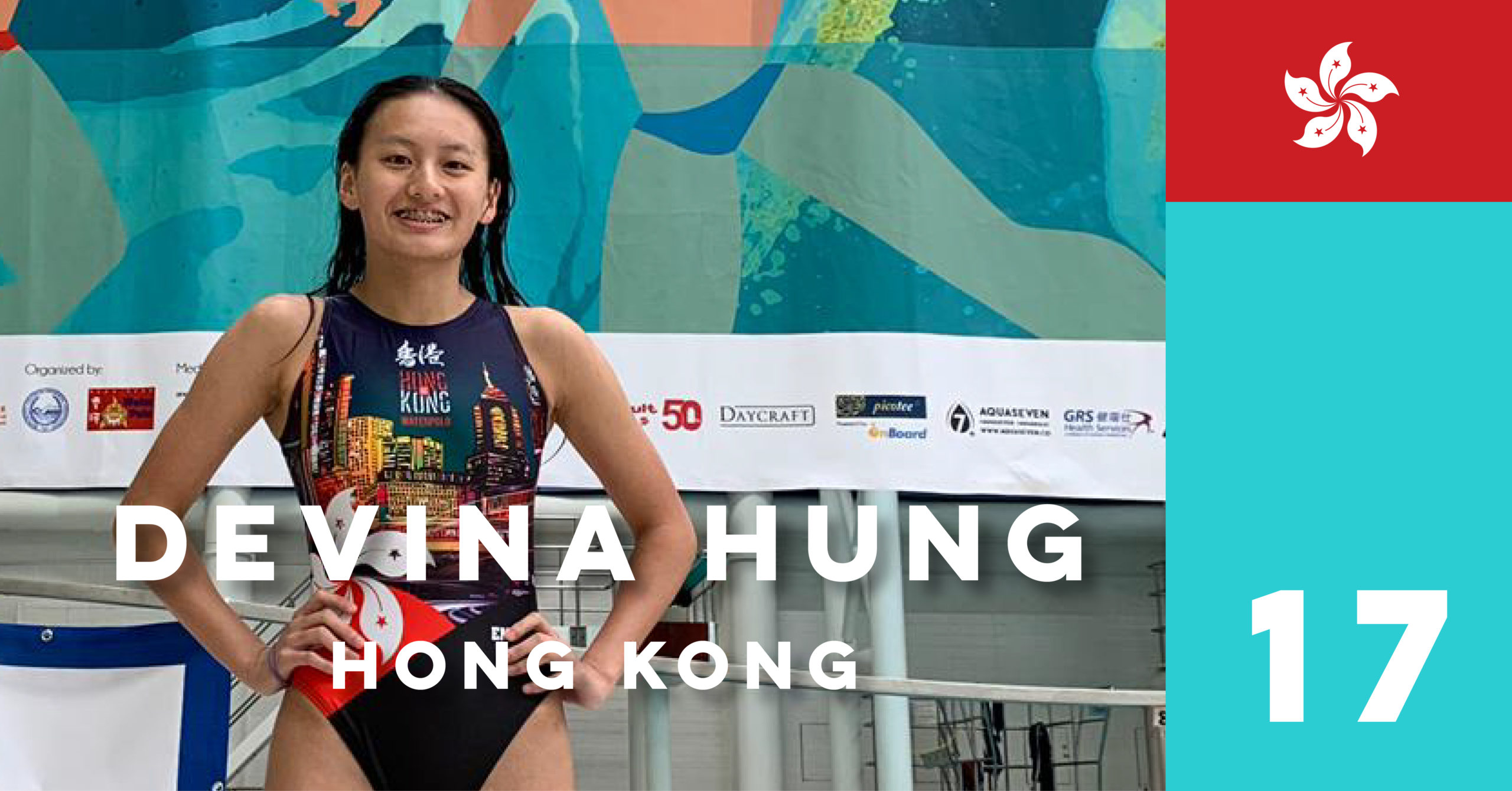 Name: Devina Hung Origin: Hong Kong Date of Birth: 01 Jun 2003 Current Club: Dali Swimming Club Best Stroke: Breaststroke/Freestyle Let's hear what Devina wants …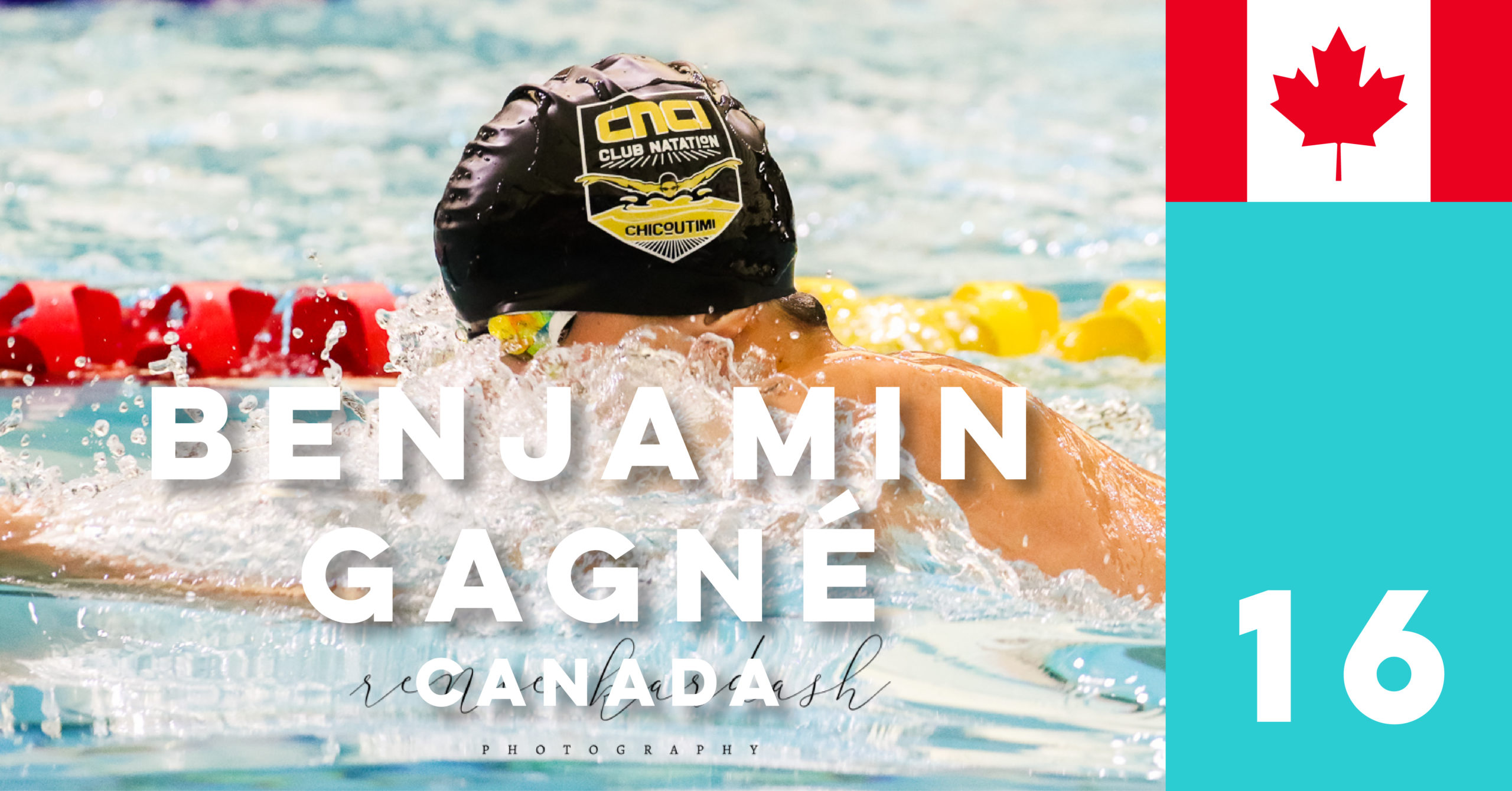 Name: Benjamin Gagné Origin: Québec, Canada Date of Birth: 26 Jan 2004 Current Club: Club de natation de Chicoutimi Best Stroke: Breaststroke Let's hear what …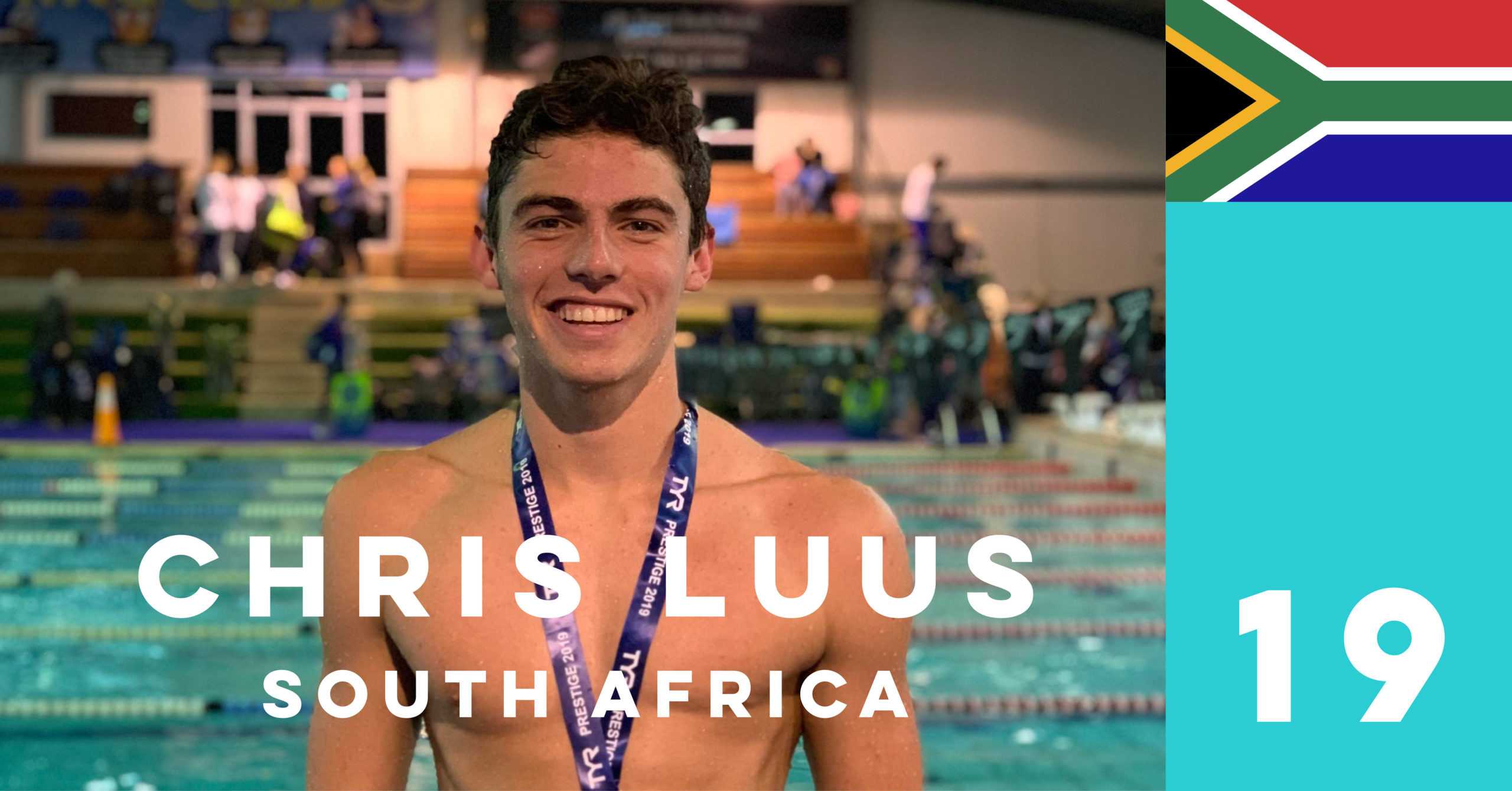 Name: Chris Luus Origin: South Africa Date of Birth: 22 Apr 2001 Current Club: Royal Fins Aquatics Best Stroke: Backstroke/Freestyle/Butterfly Let's hear what Chris wants …

Tell us about your team, items you want to make quantity, colors or logo : )

Our team would design your team gears, so you can just sit back and relax…!!

We'll begin the production with your confirmed design. 

Your goods will be delivered to your door once it's ready. And don't forget, we ship WORLDWIDE